Get new patients
Our dentist-specific marketing software and targeted advertising help you attract more of the local patients that you want.
Does your online health need a checkup?
Get Your Free Analysis
80% Increase of New Patient Phone Calls
Practice:  Dr. Matthew Hostetler
Location: Verona, WI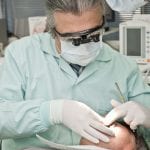 Over 12% Increase to Local Marketing Conversion Rate
Practice:  Dr. Burton Stein
Location: Bellingham, MA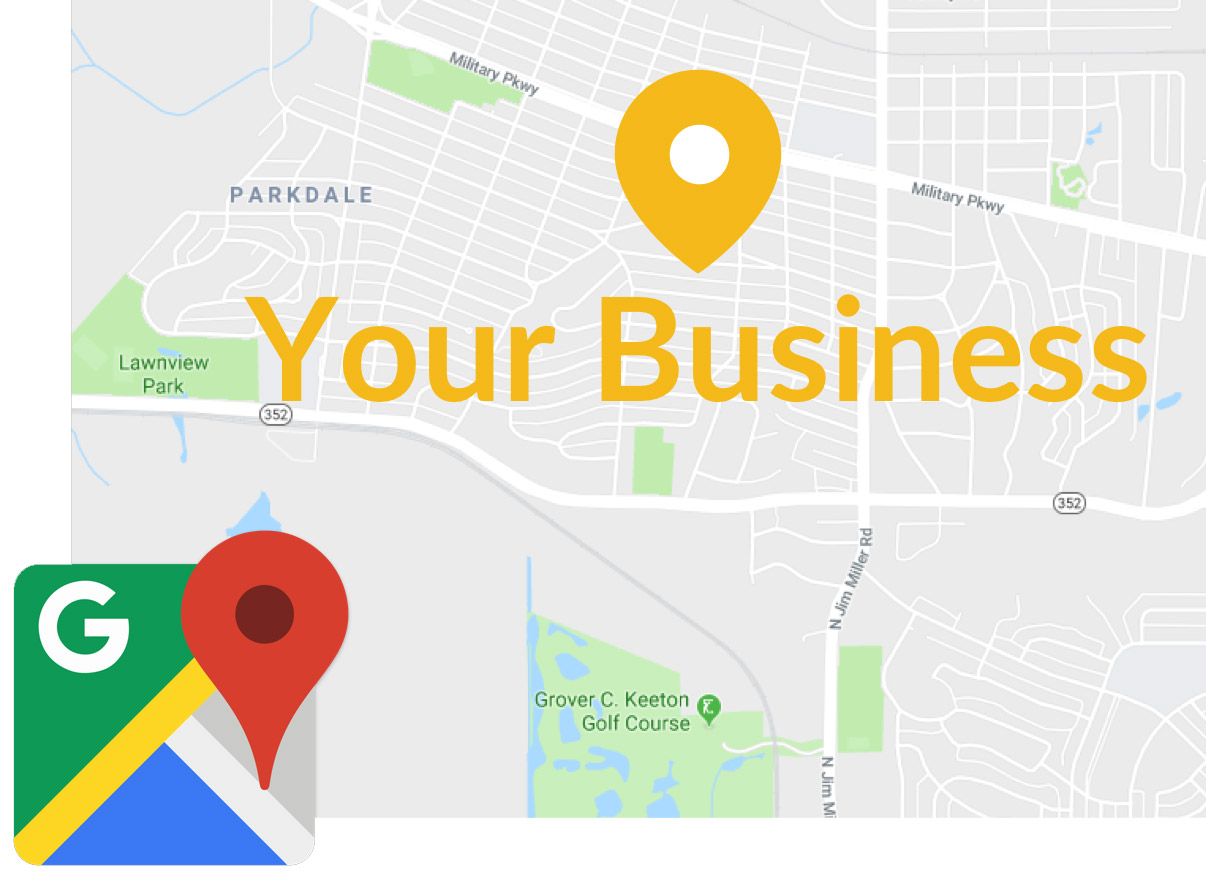 Did you know that your Google My Business listing can act as a lead generation tool?
We help convert potential patients at the exact moment they are searching online. You may not be on page 1 today, but we can help you get there tomorrow with targeted advertising and increasing your organic ranking.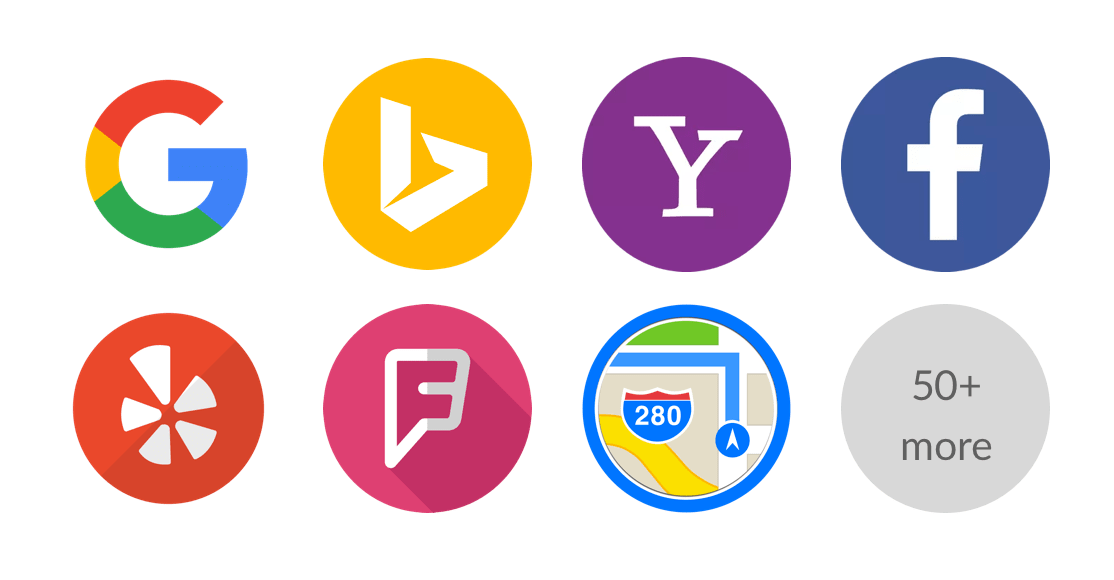 Be at the top of search results with a locally-targeted advertising strategy designed to attract local patients to your dental specialty.
We serve dental practice clients exclusively and specialize in reducing cost per new patient acquisition.
Benchmark your current search performance and see where you have opportunities to improve.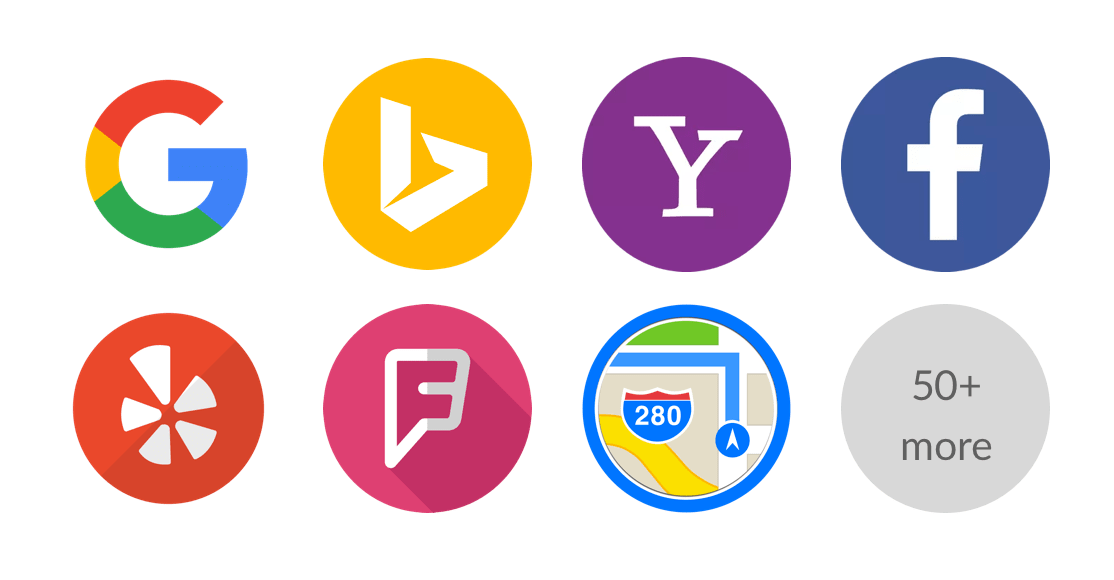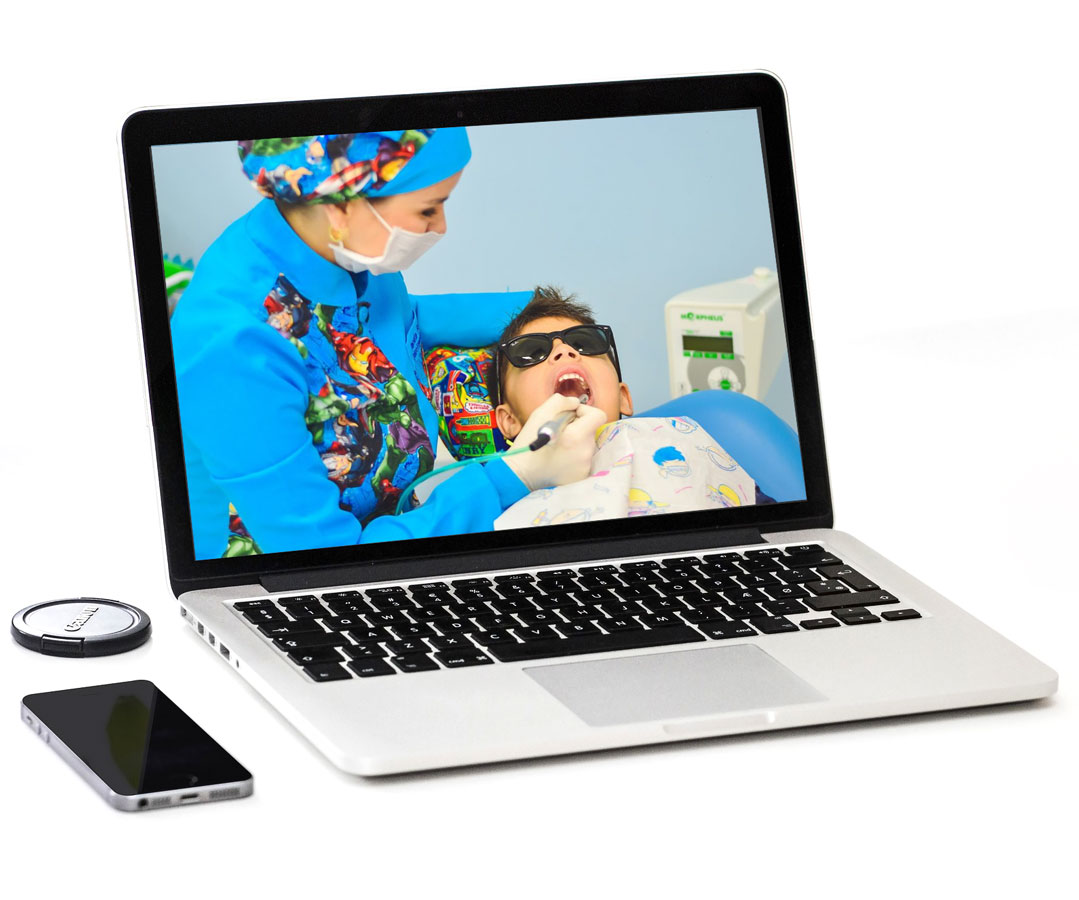 You will benefit from proven marketing & advertising programs that drive growth in both new patients & returning visits to your practice. Your content can be enticing & relevant to potential patients searching for your exact services.
We will continue to test your ads to optimize them and improve your click thru rates. Our highly measurable results will ensure a consistent ROI.
How effective is your marketing compared to your competitors?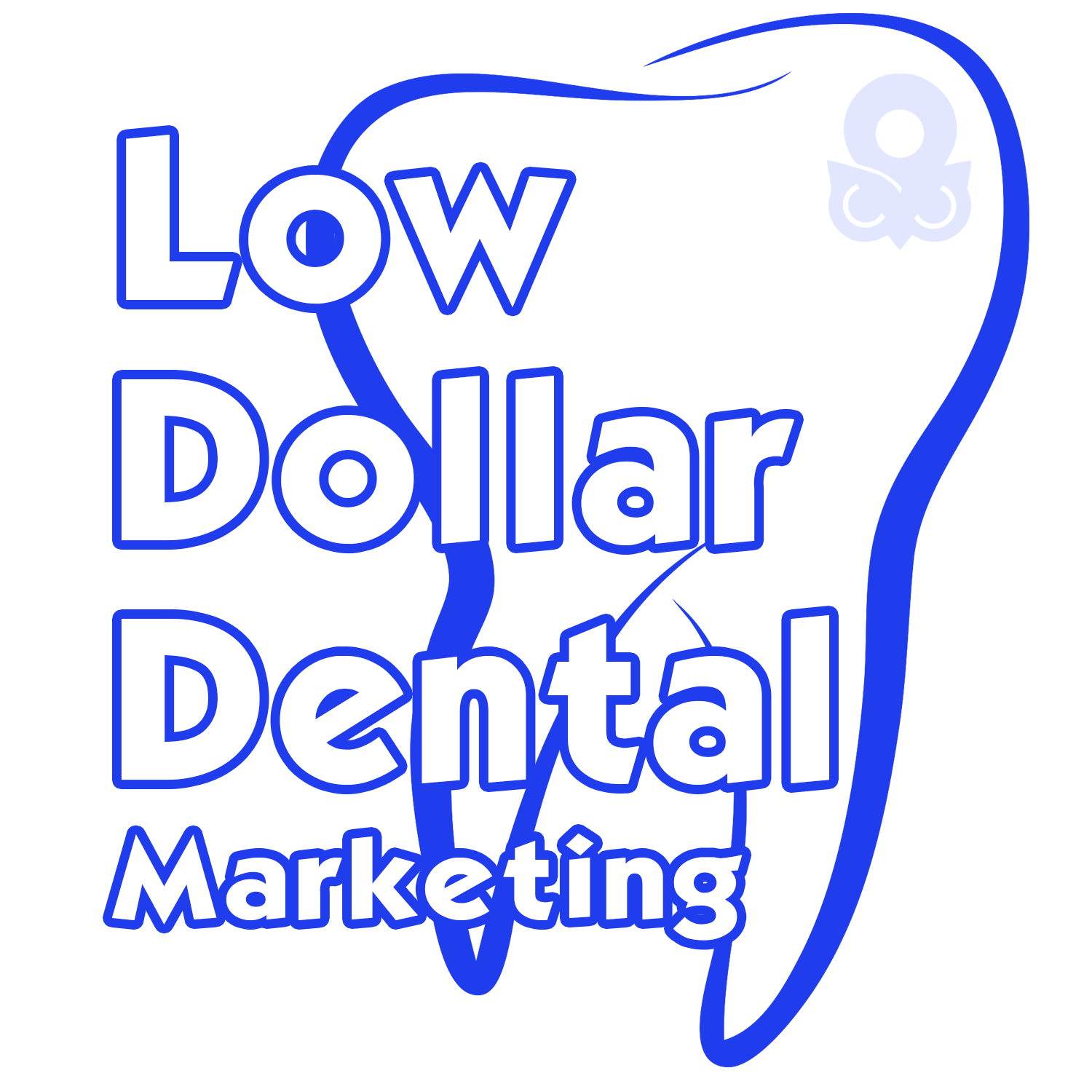 See how your complete online performance compares with other dental practices in your local area.
ServiceHoot compares & analyzes your practice online and finds opportunities to help you do event better.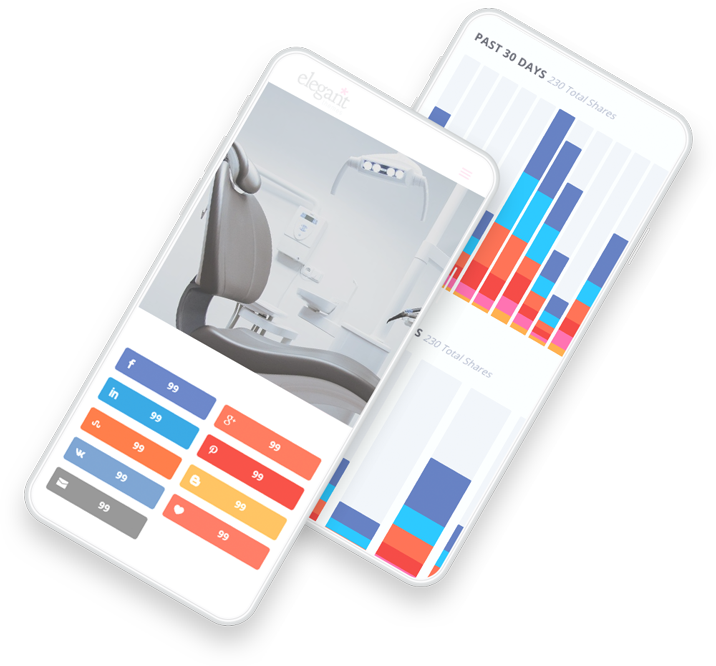 Getting traffic to your site is only the start. You want qualified leads that become patients.
Our unique platform is proven at doing both. We build beautiful, user-friendly websites with a scheduling feature that books patients directly to your schedule and keeps it full.
servicehoot practices are thriving

# of Customers Reached in last 12 months
Google impressions
+100k

# of appointment local search actions taken
Website, Directions, and Calls
+2,000

# of new patient phone calls generated
New Customers
+500
Discover the only complete practice growth platform in healthcare
Google My Business fun facts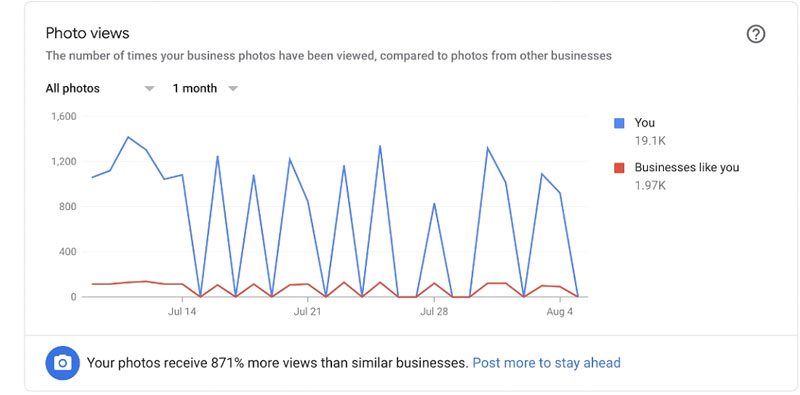 Did you know that you can have your own branded url? Claim your competitive url before someone else does!
Did you know consistent photo uploads to your Google My Business is an important part of local SEO?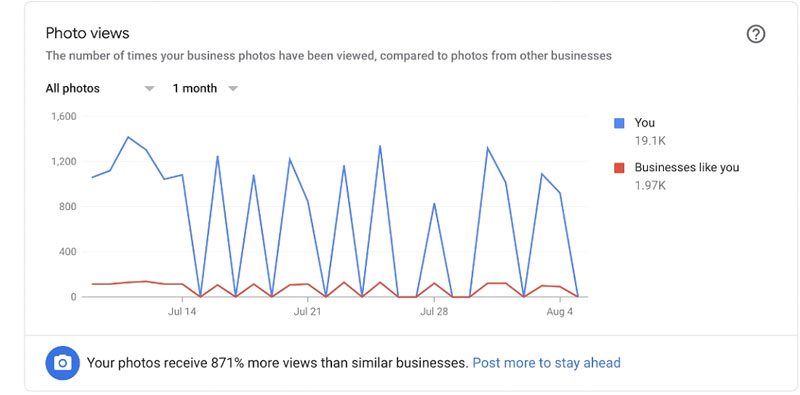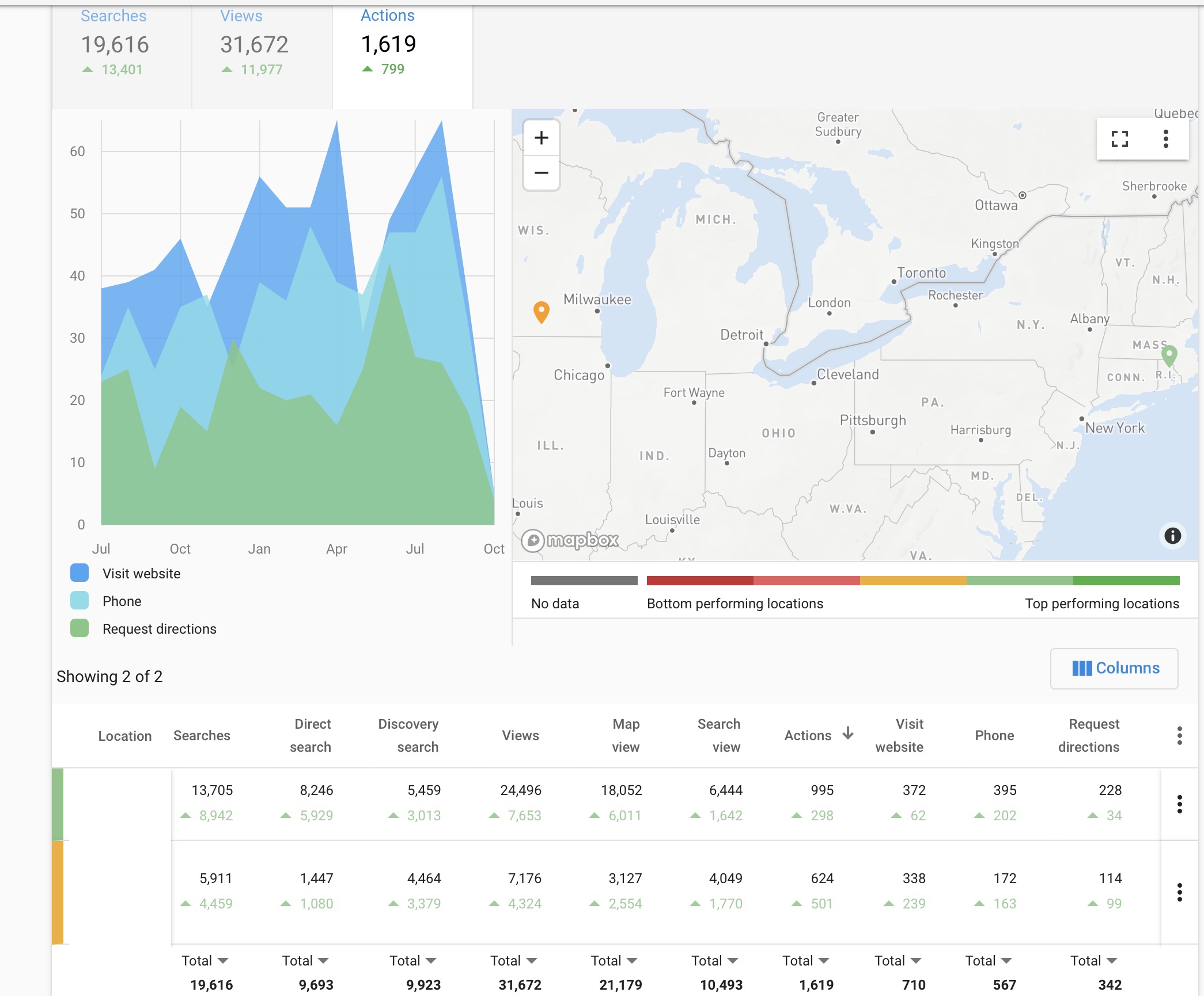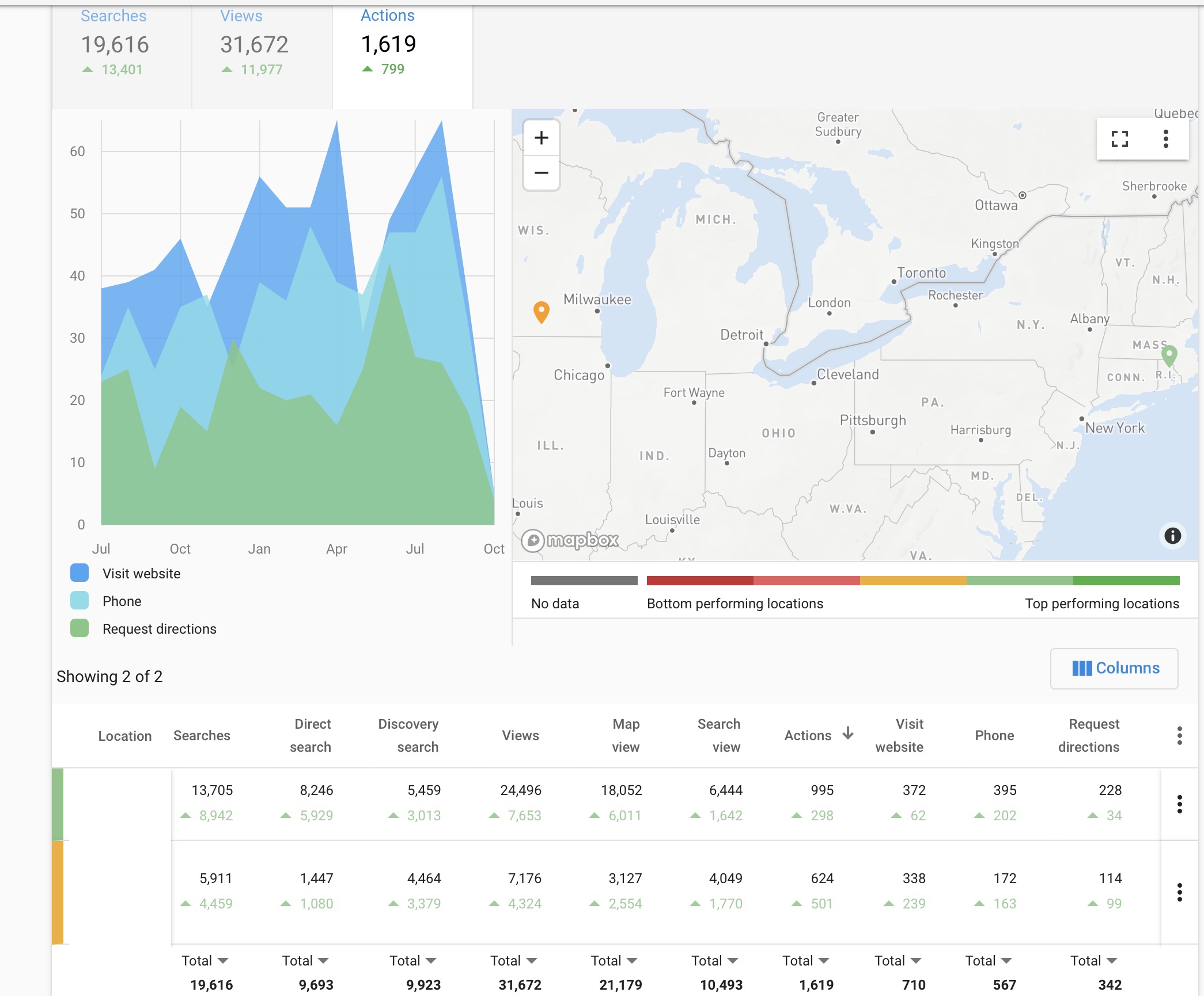 Did you know you can use your Google My Business information to gather keyword insights about your customers?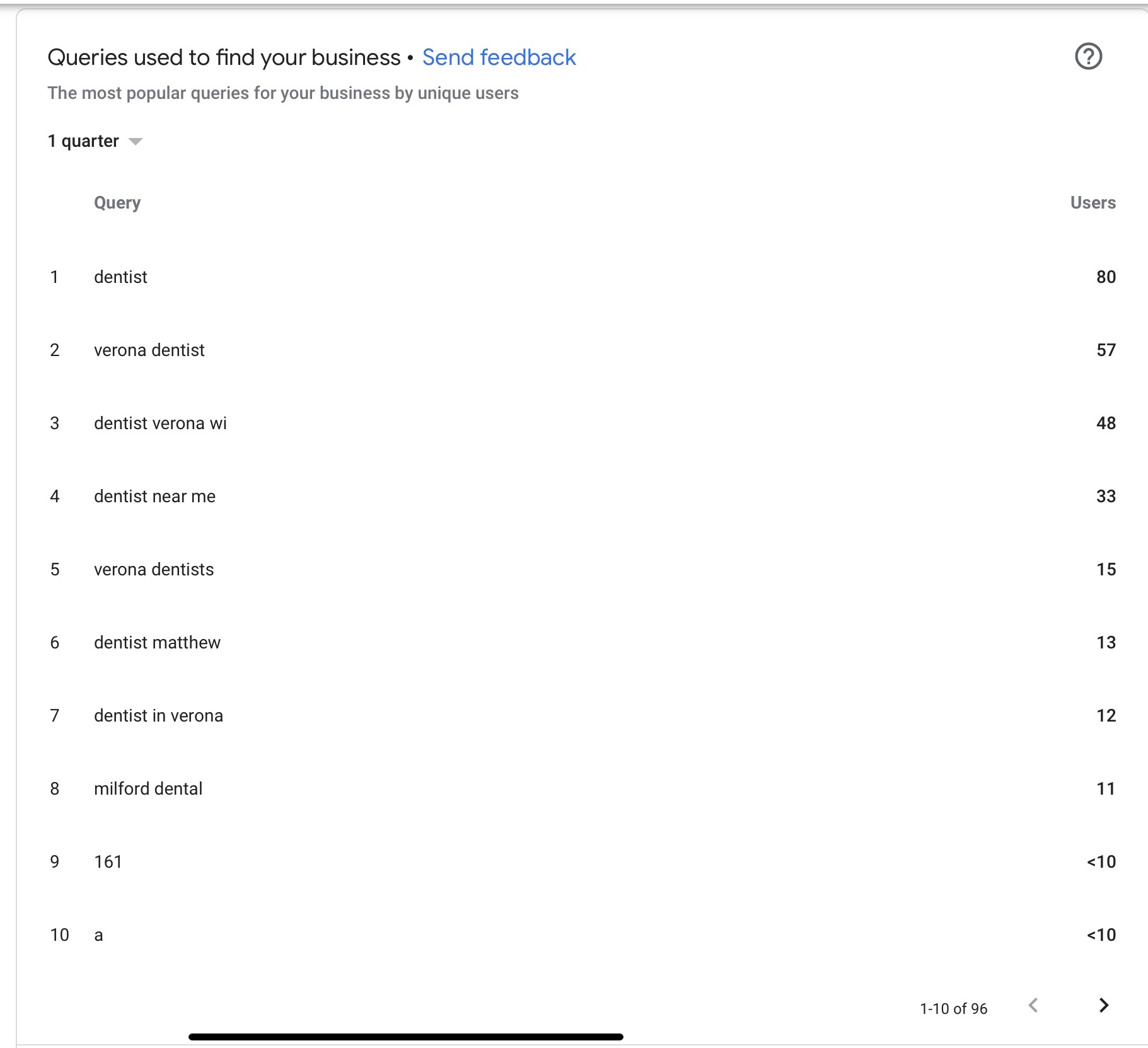 Did you know that your Google My Business listing can act as a lead generation tool?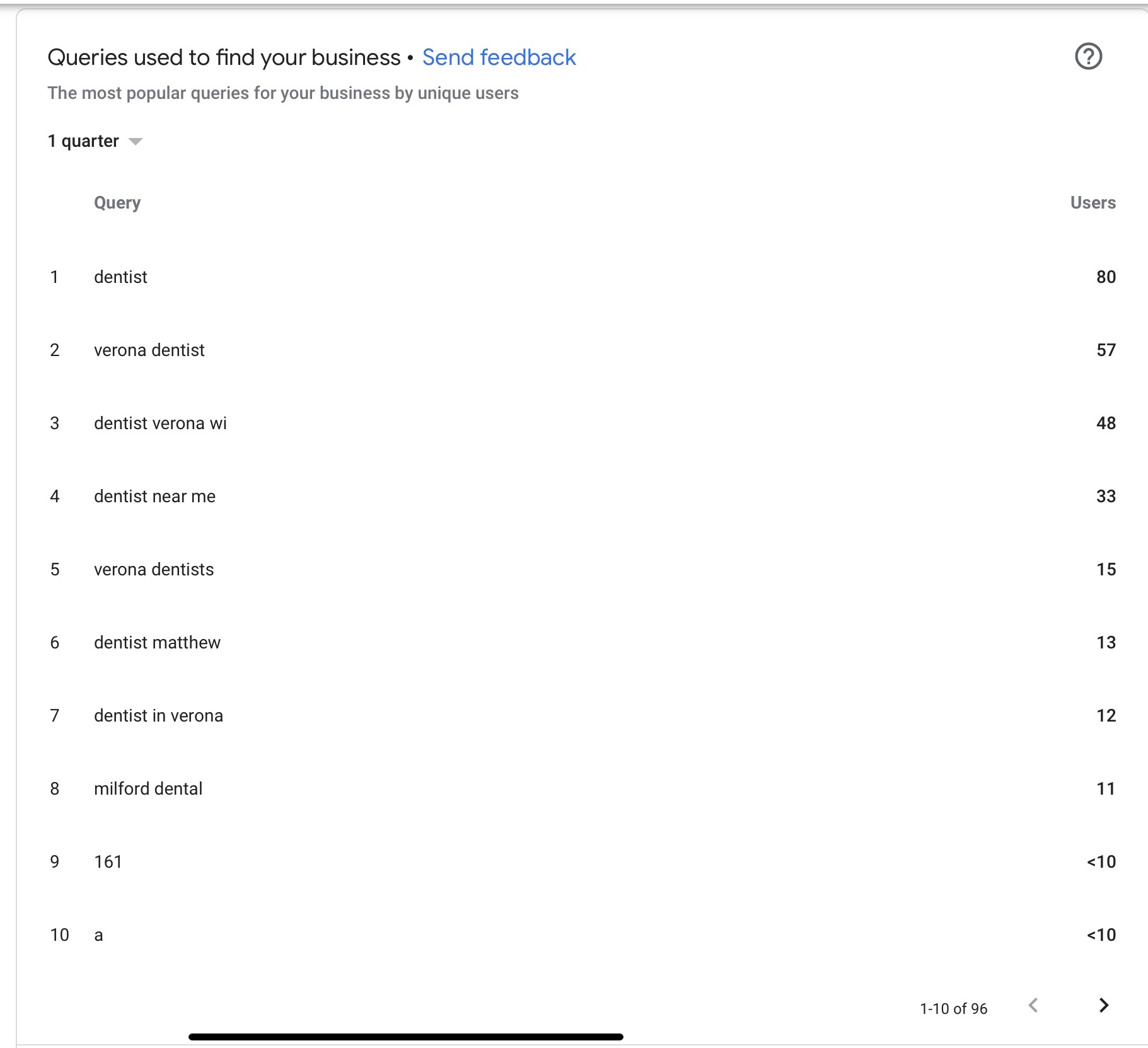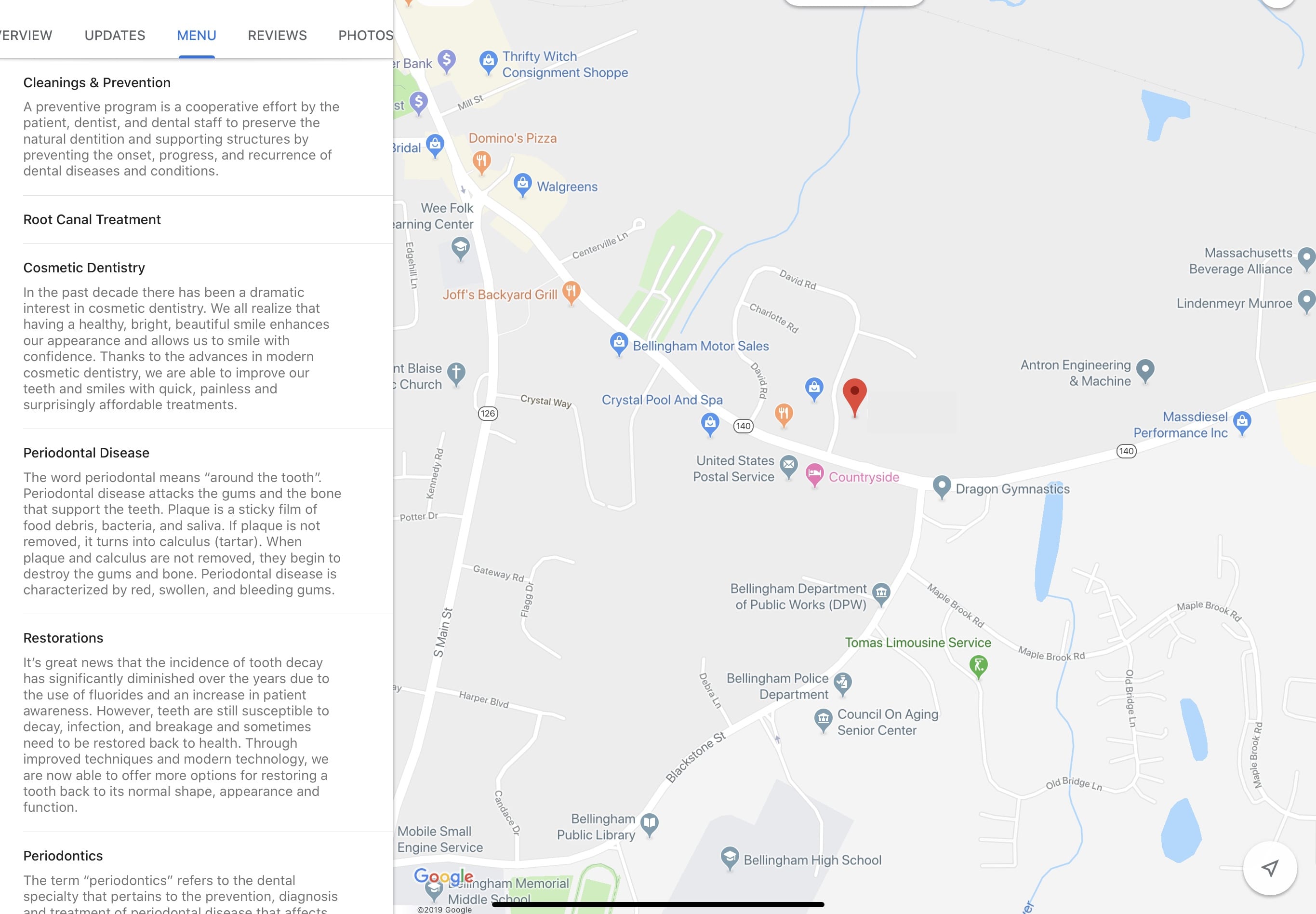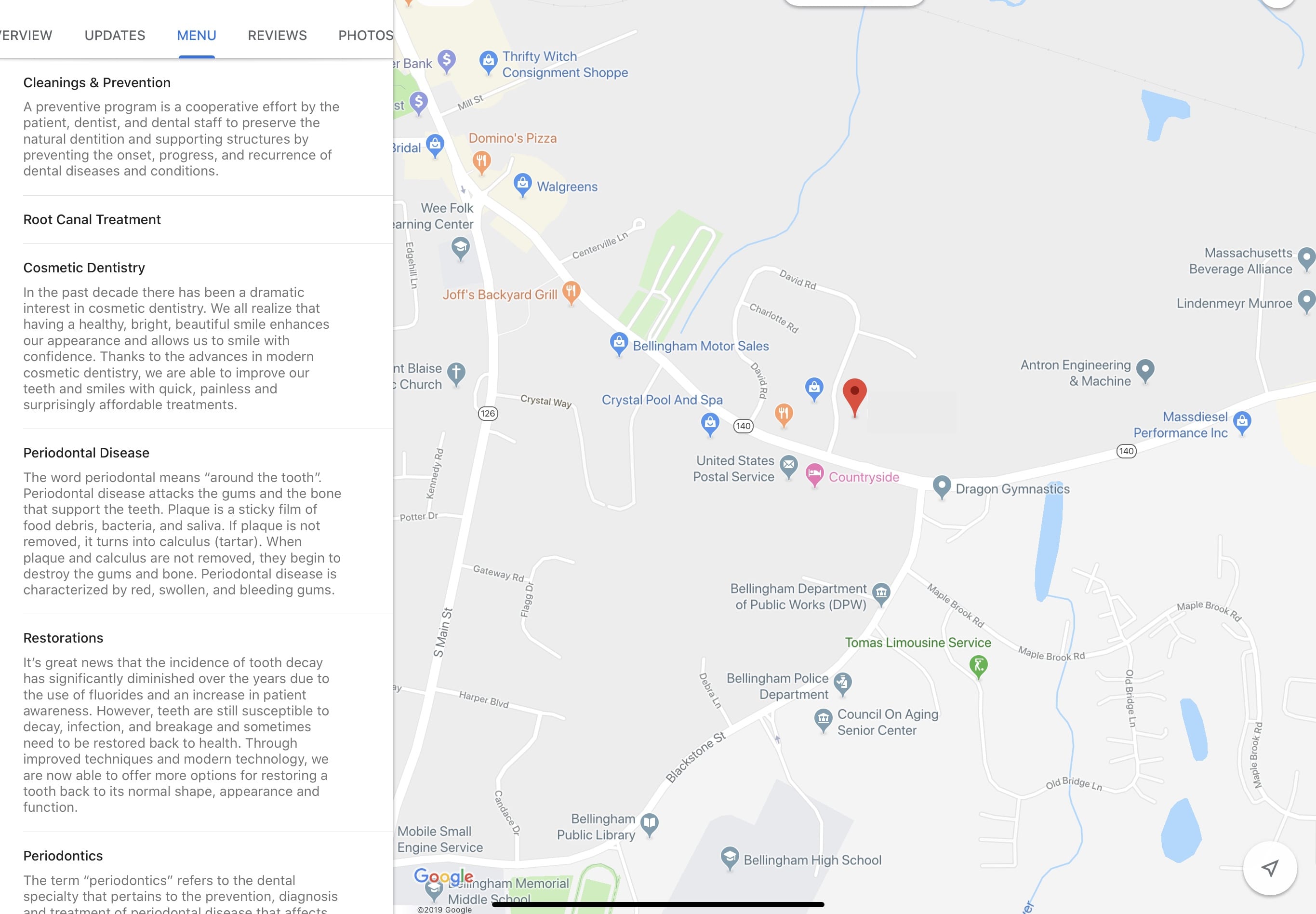 Did you know that your Google My Business listing can act as a menu of services and offerings for customers without them ever leaving Google Maps app?