Get More Customers & Grow Your Local Business Consistently and Predictably
ServiceHoot manages your reviews & reputation online, will build & update your website, and get your business found more often by your customers. Be the envy of your competitors.
Your complete online presence management team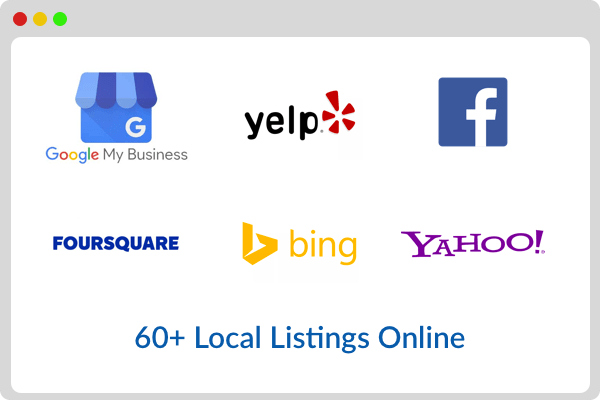 Local Business Management
Complete management of your local business' online presence; simply, affordably, and effectively.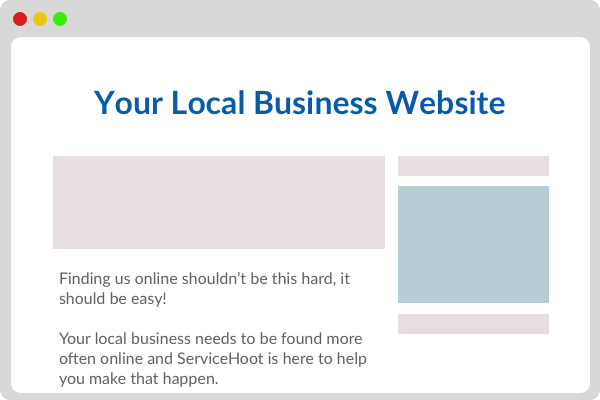 Local Business Websites
Your website is often the first touch for your customers online and that can make or break the relationship.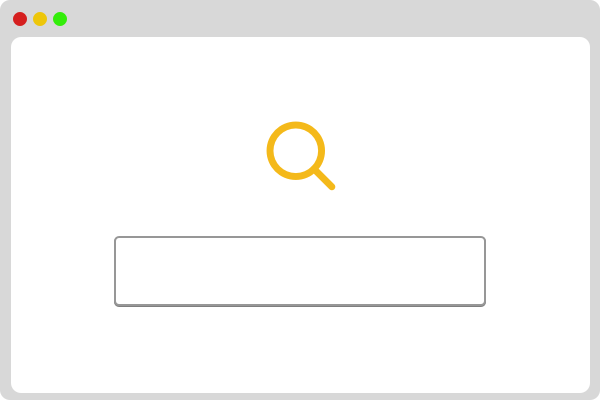 Local Business SEO
Your website will help get your local business found more often on search engines like Google, Bing, and Yahoo!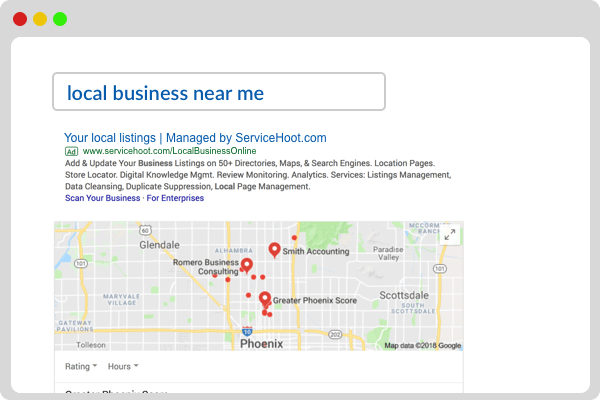 Digital Advertising Management
Advertising your local business has never been easier or more cost effective to increase how often customers find you on Google.
99.9% done for you, Managed Service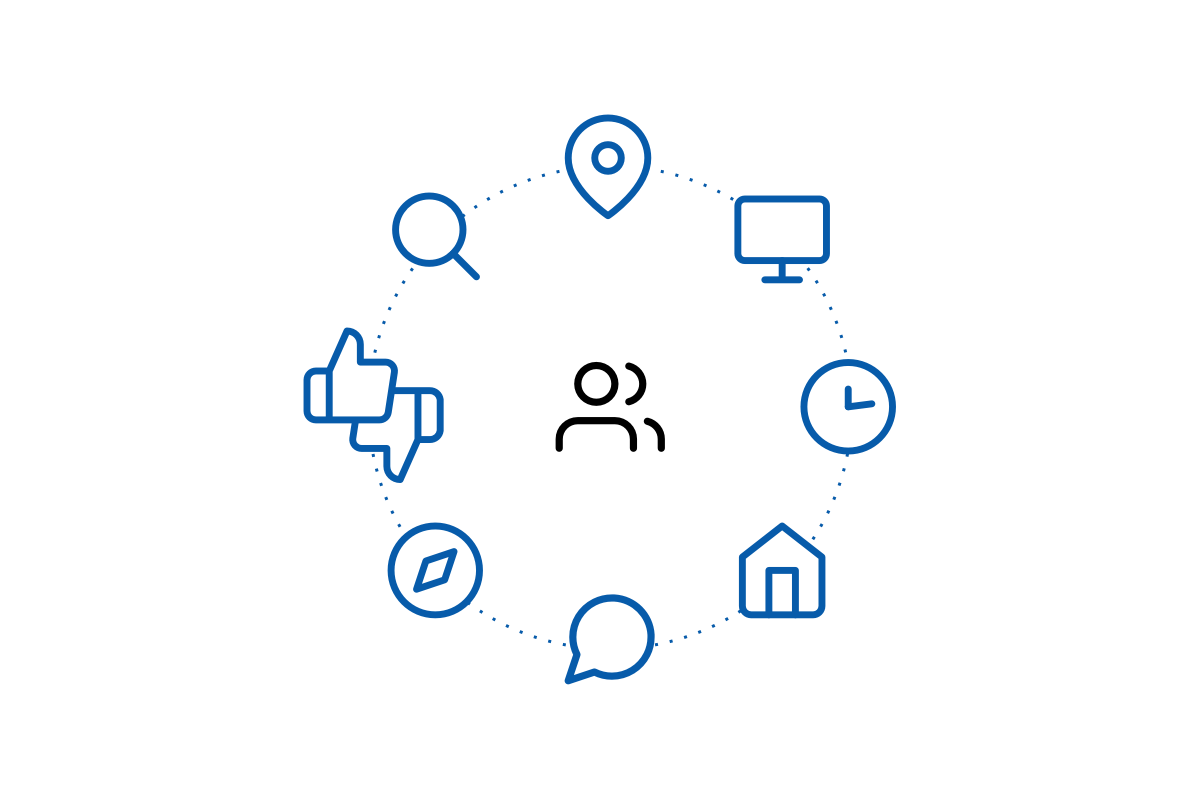 Save time and grow the business
You're busy keeping your business running and don't have time to learn new tools and systems. The majority of consumers search for a local business online regularly, with 54% of people searching at least once per month in 2017.
ServiceHoot's managed service works with you to identify areas of customer interest online and update your local business information… all we need is 0.01% effort from you each month and we take care of the rest.
What does Managed Service really mean?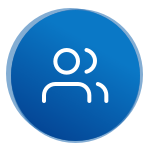 More customers in your doors and calling you every month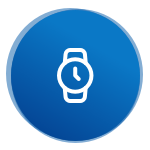 Spend your time running the business, not running in circles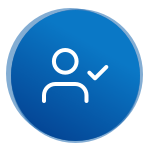 Your new customers trust you more and recommend your business often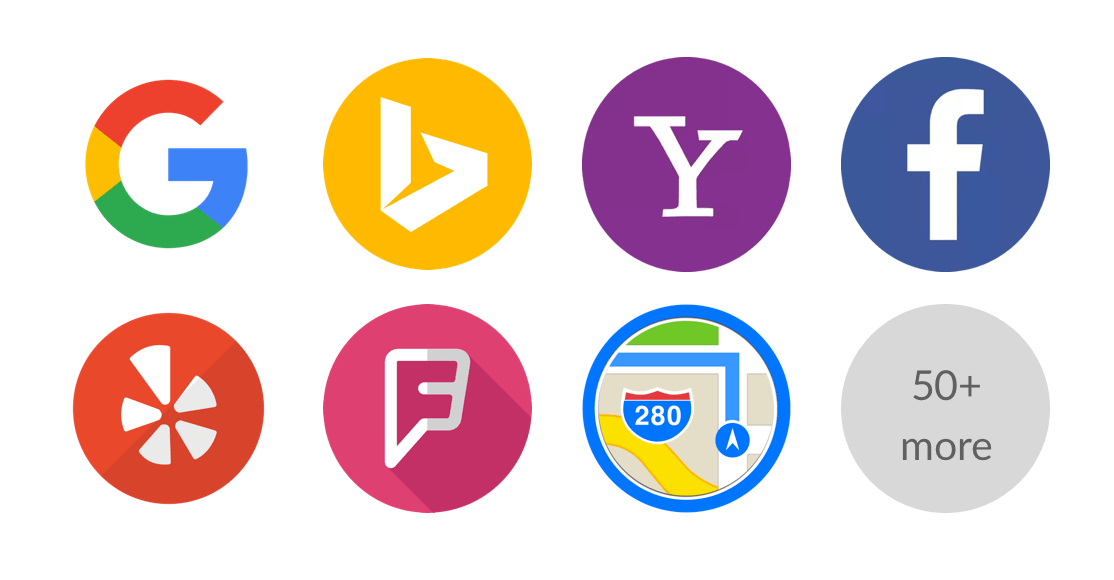 All your info, up-to-date
Your accurate local business information on 60+ local listing websites and search engines.
Fully managed online presence
ServiceHoot takes on all the tasks you need to complete each month to keep your local online presence up to date.
Review Management and Response
While you're getting new reviews each month, ServiceHoot helps manage, maintain, and respond to the customers that matter most.
Your local business online presence and even more customers.
Completely Managed By Experts
97% of consumers search online for local businesses
Here are some alarming statistics from a 2017 survey conducted by BrightLocal that reveal how important mobile and voice search are becoming for local businesses. 
97% of consumers looked online for local businesses in 2017, with 12% looking for a local business online every day

54% of consumers looked for a local business online at least once a month

85% of consumers trust online reviews as much as personal recommendations

Yelp & Facebook are local consumers' most trusted review sites, followed by Google & BBB.org

Responding to reviews is more important than ever, with 30% naming this as key when judging local businesses
79% of consumers have read a fake review in the last year, but a worrying 84% can't always spot them
According to Google data, 76% of people who search for something nearby on their smartphone visit a related business within a day and 28% of those searches result in a purchase.
In another Google data study, it's shown that from 2015 – 2017 there was a 500% increase in "near me" searches done from mobile devices that contained a version of "can I buy" or "to buy". So if 76% of the people that search for your business online are in the market to buy… what would that do for your local business?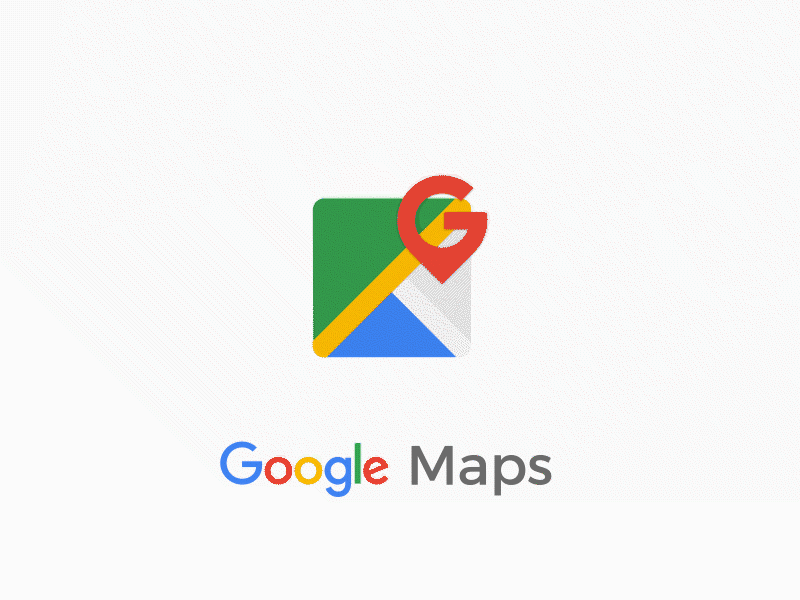 Customers need directions?We've got you covered.
With the ability to connect to Google Maps, Apple Maps, and more directions based services, we ensure your customers can find you and get the right navigation instructions to step through your doors.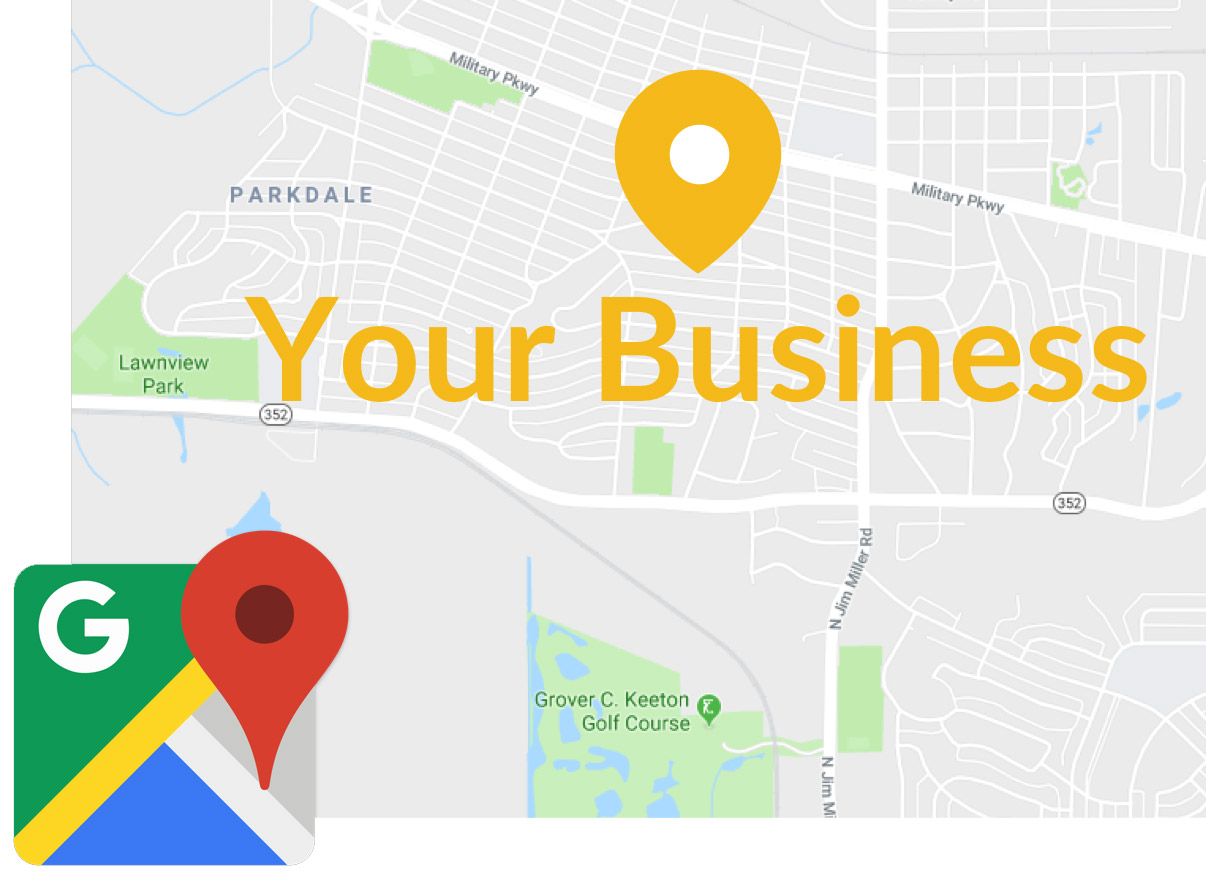 Local Listings Sync
One of the hardest things to do is keep your business information up to date on over 60 different listings websites like Google, Bing, Yahoo!, Facebook, Yelp, and more. Our team will save you time by providing a single True Source of information and pushing it out to 60+ online registries.
Update your local business info once, it's instantly everywhere.

Data Aggregation
Not all tools talk to the same online local listing websites. To cover Your bases, we use multiple tools to make sure your local business information is up-to-date and accurate across the internet.
Everyone uses the internet differently and our managed service ensures your customers can find your business.

Local Business SEO
Optimizing your online presence to be found for what you need to be found for is time-consuming and draining.
Using on-site search engine optimization (your Website) and tricks the big boys use on listings like Google My Business, Yelp, and more, your local business will be found more often by customers in need of your products &/or services.

Reporting That Is Simple
With all the local listings websites available, traffic to your website, search keywords customers are using to find your business online… reporting can cumbersome and confusing.
Custom reports specific for your local business are a snap and provided to You monthly as part of your Managed Service from ServiceHoot.
Tools & Partners that help us help your local business online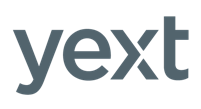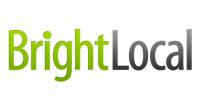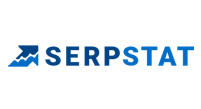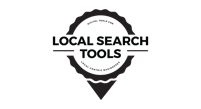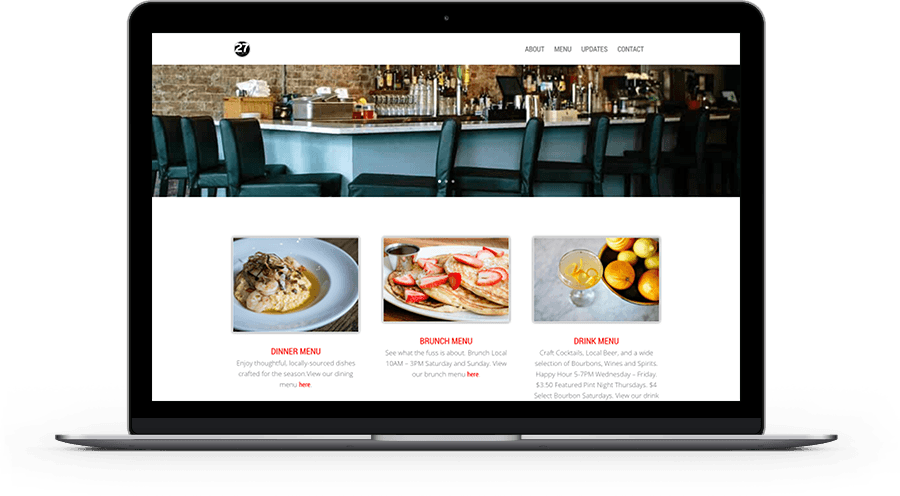 Take your local business to the next level
ServiceHoot is a family owned and operated company, located in the United States. Our in-house team touches every aspect of your project on a daily basis. We know how important that is to our customers because we are also a local business, just like you.
It makes us happy to help local businesses, so let's start by discussing your needs and specific goals.